Home > PartnerLinks
Partner Links
Irish Papers have well established partner links with key suppliers within the business, these include: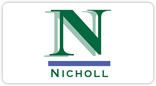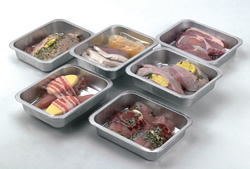 Nicholl Food Packaging Ltd
With a business credo of 'Good is not enough when Better is possible' Nicholl's set out in 1990 to build a world-class company. They recruited management with specialist knowledge and skills who they knew would create a competitive advantage and provide customer satisfaction. Find out more about Nicholl Food Packaging….


---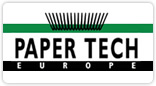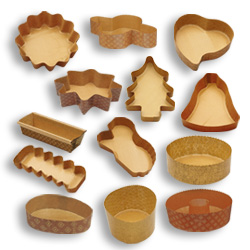 Papertech Europe
PaperTech Europe offers you the most comprehensive range of paper cases available anywhere from our 5000sqm plant. From industrial baking cases to range of muffin cases in boarded trays onto our new innovative range of extruded board cases. Find out more about Papertech Europe….
---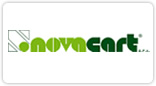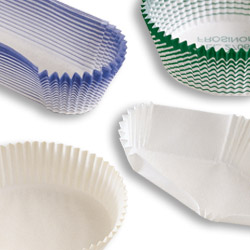 Nova Cart
Founded in 1926, Novacart is today the biggest factory producing a complete range of paper products for confectionary with a daily production of millions of pieces varying from the baking cups to the baking moulds, from laces to lithoprinted boxes, from bags to paper trays, from small to big printing of any shape, colour and dimension required. Find out more about Nova Cart….
---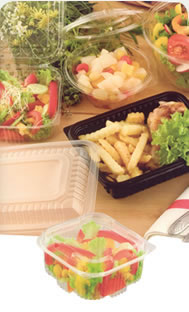 HOTFORM
The HOT FORM group, founded in 1976, has its headquarters at Onara di Tombolo, near Padua, Italy.

The group currently operates with two companies, in the business of moulding plastic materials for the production of cases for Compact Discs and DVD, and in the business of thermoforming plastic materials for the production of containers used for foodstuffs and various packing.

The efficient organisation along with the high technological level attained in the production cycle allow us to meet the requirements of our clients fast, though guaranteeing high quality and highly competitive prices.